From Budoshop by BUDOSHOP.SE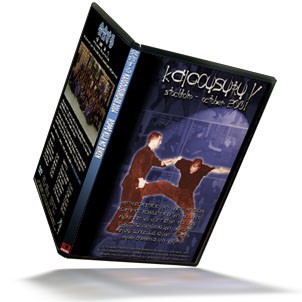 Kaigousuru 5 -- the fifth International Bujinkan Training Party with Sveneric Bogsäter, Mariette v.d. Vliet, Keith Porter, Mark O'Brien, Elias Krzywacki, Rikard Sundelius and many more in Sweden.
The theme of this year was Gyokko-ryu and Bujinkan Taijutsu.
Recorded in Stockholm, Sweden October 2001
68 minutes, 480 Mb for
$14.99
Buy the full VCD, click here!
Sample clip from the video
www.youtube.com/watch?v=dcKIC553XNY
About the download
Click here for more information about our download files and how it works!…
Read More