From Budoshop by BUDOSHOP.SE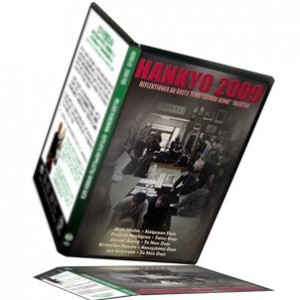 Reflections of this years Bujinkan theme, Sainou konki taijutsu. Many people went to Japan this year and they all came together to share on this seminar.
The instructors was Mats Hjelm, Fredrik Markgren, Daniel Åberg, Kristoffer Nowén, and Jan Granroth.
Recorded in Stockholm, Sweden December 2009
Note: Some of the instructors spoke Swedish, and others English.
This movie is available on DVD (click here!) or available as download, click button below.
Sample video from the seminar
www.youtube.com/watch?v=1I7MmBxRwog
About the download
Click here for more information about our download files and how it works!…
Read More